Corporate Social responsibility
Corporate Social responsibility (CSR) is part of Green Health Nutrition's DNA. We are committed to making a positive difference wherever we operate, because our social responsibility is at the heart of our culture and our daily activities. It stems from our values of integrity and our commitment to give back to the community.
Our goal is to improve well-being, it is inherent that our responsibility lies not only with our employees, partners and patients, but also with society as a whole. We invest in education, innovation and projects and support initiatives that create value to improve well-being beyond the pharmaceutical and para-pharmaceutical world.
Our CSR includes, but is not limited to: Green Health Nutrition is dedicated to creating a sustainable, healthy, environmentally responsible and balanced business environment. Green Health Nutrition is also dedicated to advancing equal opportunity.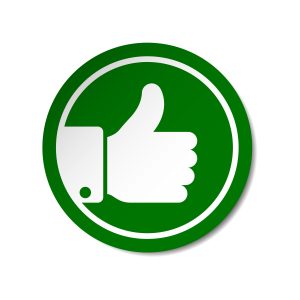 Our quality & ethics requirements
We are rigorous in the selection of our suppliers of Raw Materials & Inputs which is based on sharp criteria of quality and traceability. The capsules we use for packaging are certified Halal and GMO-free. Thanks to our expertise in nutrition and natural health, we have developed 4 ranges of Finished Products with carefully thought out formulations. We use tangible and honest Medico-Commercial Information supports adapted to the needs of our partners and customers. The information we provide is relevant, sufficient, fair, demonstrable, meeting public health imperatives as best as possible.
Reporting of side effects
If a patient experiences any side effect, they should report it. This also applies to any undesirable effect which is not mentioned in the instructions.
You can or your patients can report side effects directly via the web portal of the National Center for Pharmacovigilance and Materiovigilance: www.cnpm.org.dz
Please send us all pharmacovigilance information to the following address: pharmacovigilance@ghn-dz.com
By reporting side effects, you can help provide more information on the safety of our supplements.